✻
The perfect steak in minutes - every time.
The Mercatus® Power Grill is an ultra high temperature infra red grill that enables you to make restaurant quality steaks with an amazing caramelized crust at home with the minimum of effort.
The German designed Power Grill heats up to a fantastic 800°C/1500°F allowing you to cook meat, fish, vegetables and fruits in super-quick time to lock in the natural juices, flavour and nutrients. There is no quicker and better way to grill.
German engineered and crafted in form and function
Premium steakhouse quality at home with an unctuous caramelized crust
Healthy ceramic infra-red high temperature grilling (heat from above)
1500°F (800°C) high temperature grilling with propane or electric power
Cooks a 1 inch steak to medium-rare perfection in 60 seconds per side
Restaurant quality dishes - creates a pure flavour explosion
Grills meat, fish, chicken, shrimps - even desserts
Easy to clean - removable parts are dishwasher safe
Europe's favourite way to BBQ with a high temperature infra-red grill
Perfect for the Backyard Grilling Master
C

rafted
FORM + FUNCTION
✻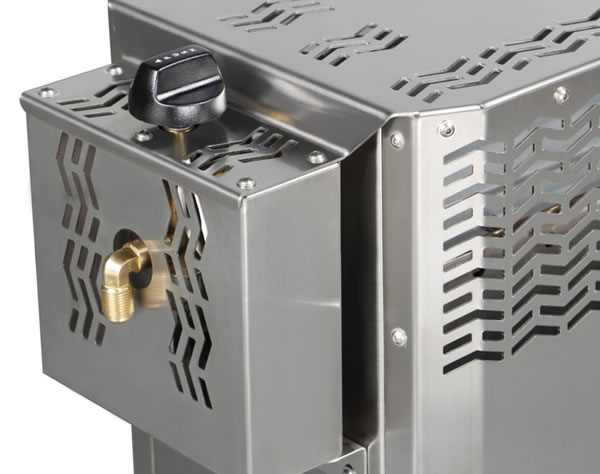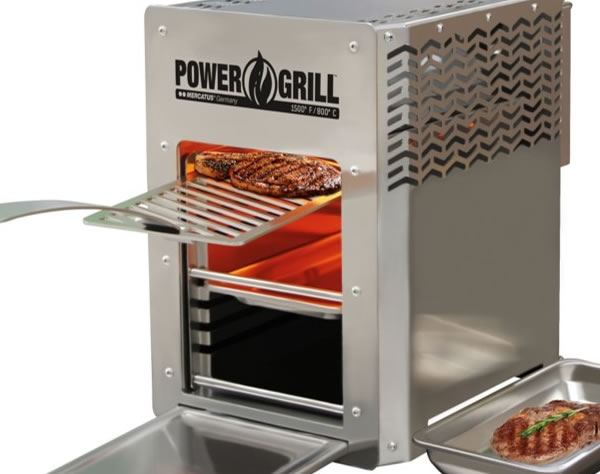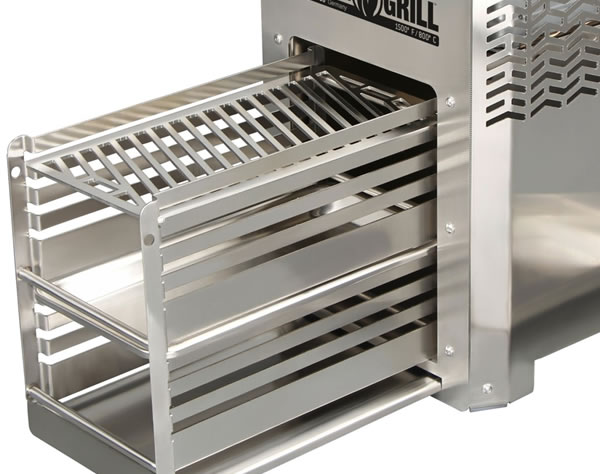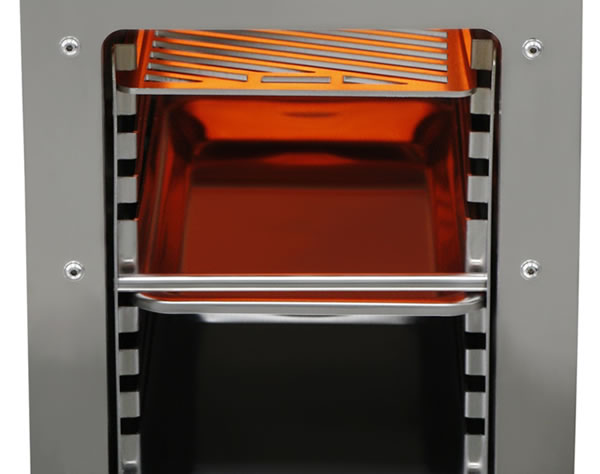 R

estaurant Quality
AT HOME
V

ersatile
SUPERIOR GRILLING
✻